Description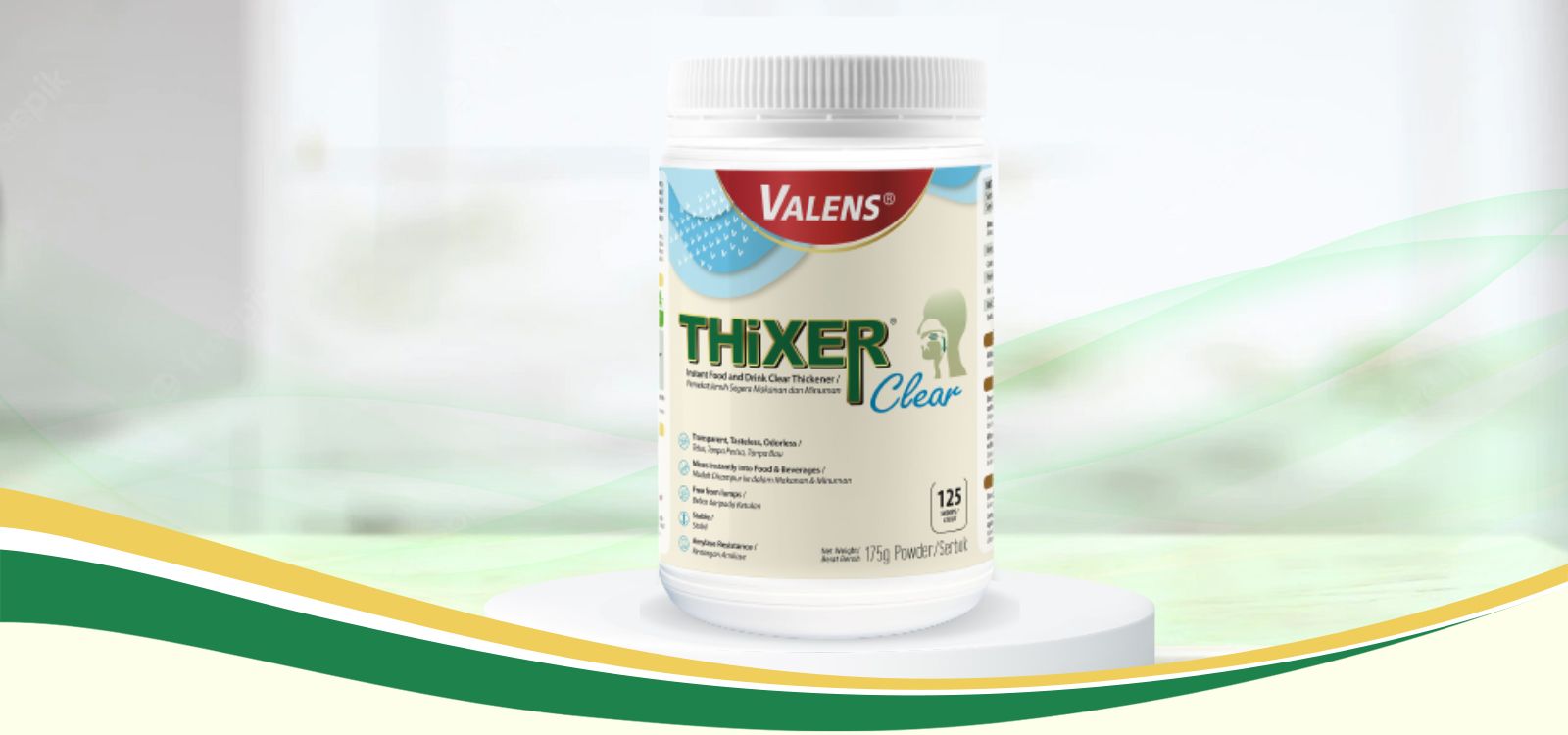 Instant Food and Drink Clear Thickener
ThixerClear is an instant food and drink clear thickener to improve the nutritional and fluid status of dysphagic patients.
Ingredients & Nutrition Panel
Ingredients: Maltodextrin & Xanthan Gum

To be used to :
For the dietary management of dysphagia.
To be used to modify the texture of both food and fluids.
Amylase resistance
Fully transparent
Tasteless & odourless
Mixes & dissolves easily
Free from lumps
Stable
Does not thicken over time
Comply to IDDSI framework




Material Safety Data Sheet

Pharmacopoeias Compliance