Description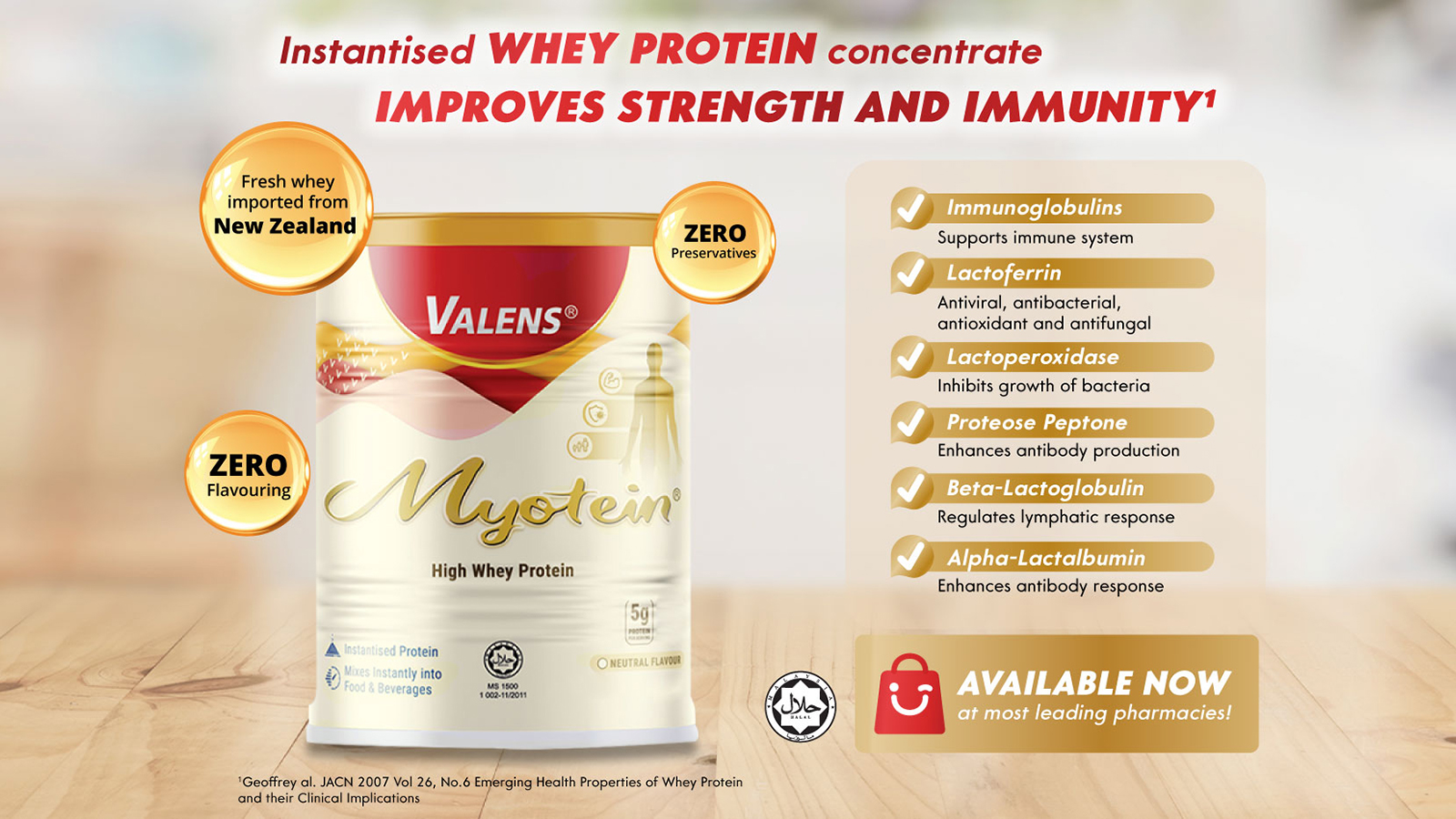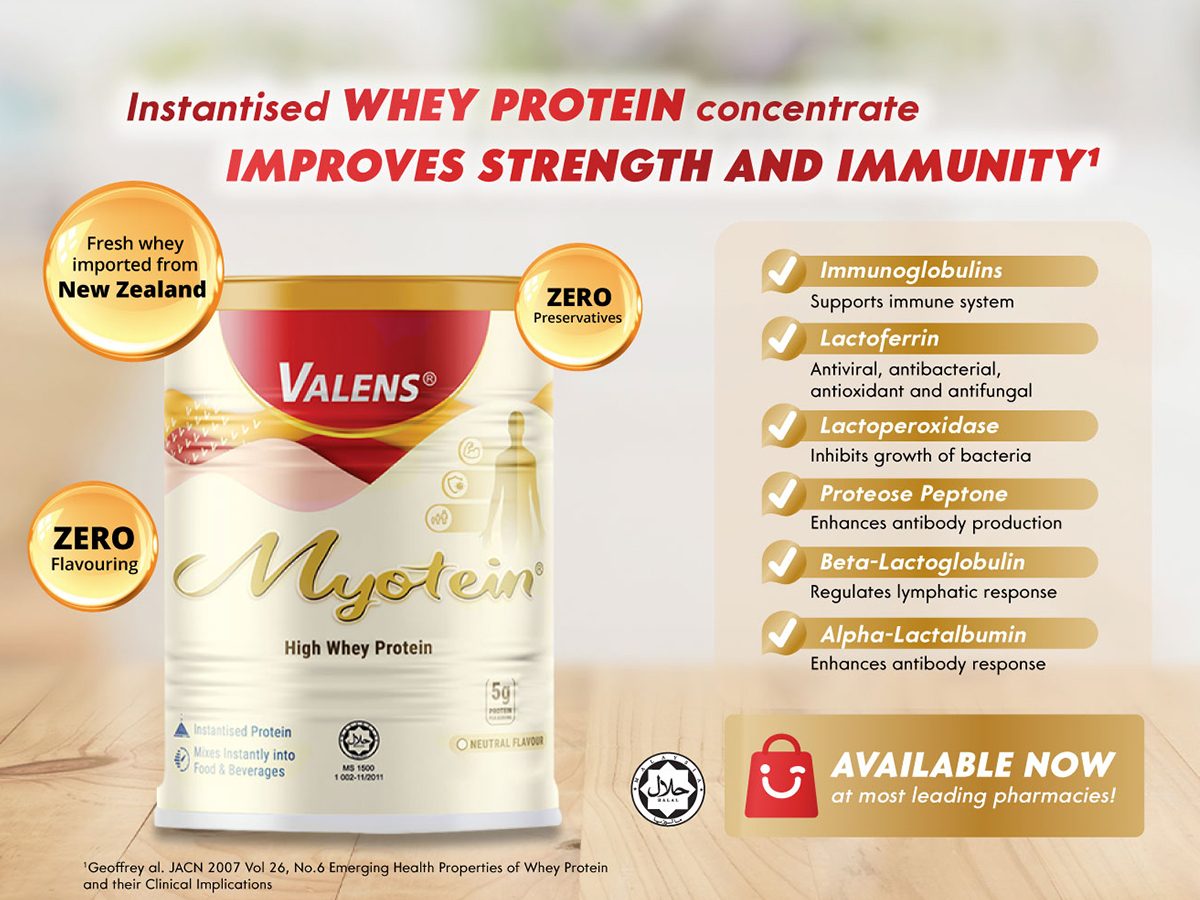 Instant Protein Powder Module
Protein is key to healthy tissue. We offer 100% high quality whey protein powder for people with increased protein needs, protein-energy malnutrition, protein deficiency, wound healing etc.
Why Is Protein So Important?
Rebuilds & Repairs New Cells, Muscles & Tissues
Also known as the Building Blocks of Life, protein repairs our cells and tissues, and makes new ones!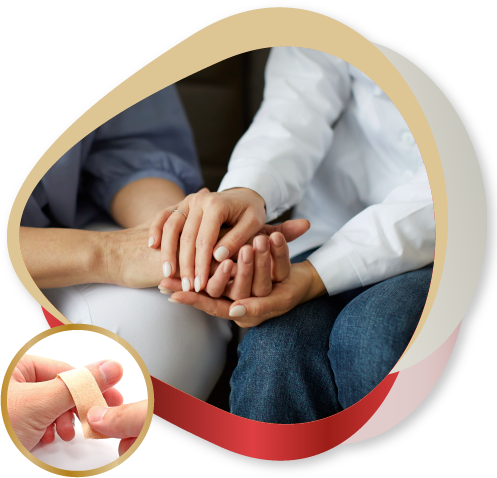 Supports Our Immune System
Protein supports our immune system by helping to produce antibodies like Immunoglobulins and antioxidants like Glutathione¹.
¹References: Geoffrey al. JACN 2007 Vol 26, No.6 Emerging Health Properties of Whey Protein and their Clinical Implications
Our Body Needs Sufficient Protein Everyday To Function Properly
Sufficient protein intake is essential for several important functions of the body including growth & maintenance of tissues, regulation of metabolic reactions, pH level, fluid balance and much more².
²Reference: Gavin Van De Walle, MS, RD, 2018. 9 Important Functions of Protein in Your Body. Healthline.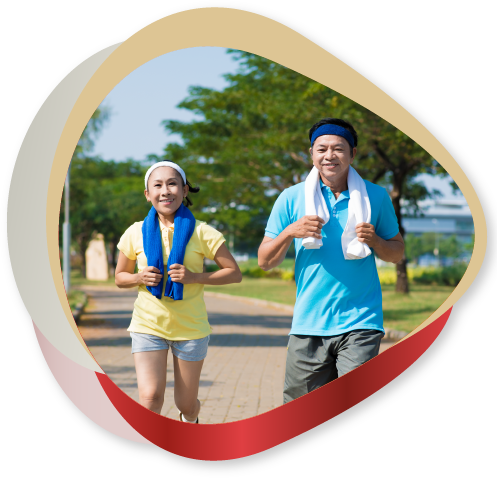 Building And Maintaining Muscles
Protein helps us to build and maintain muscle mass and strength which are crucial for us to operate our body freely, stay active, and perform daily tasks.
Protein is a Macronutrient
Macronutrients are nutrients which are required by the body in large amounts (required in grams).
Protein, carbs and fats are known as Macronutrients, while vitamins and minerals like Vitamin C, Vitamin A, Iron, Calcium etc are known as Micronutrients which are required by the body in a much smaller amount (required in miligrams or micrograms).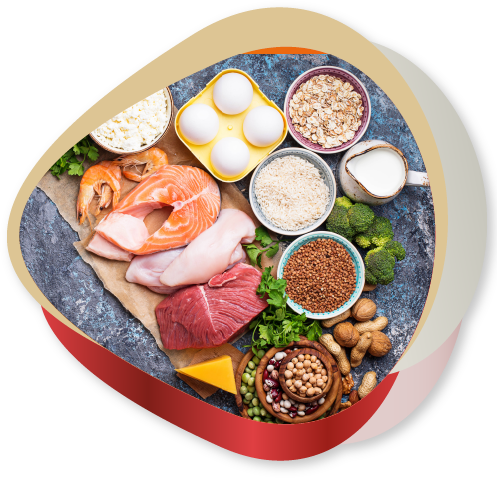 Ingredients & Nutrition Panel
Ingredients: Whey Protein Concentrate
Recommended Dosage & Consumptions 
Providing Additional Protein Support For :
Pre & Post Operative
Trauma, Burn, Cancer
Stress & Surgery
Mineral & Electrolyte-Restricted Diets
Elderly On Long Term Care
Instantised Powder
Excellent Solubility
Mixes Readily With Most Formula, Food & Beverages
No Altering Taste
Low Fat & Carbohydrate
Low Mineral & Electrolyte
Gluten Free




Material Safety Data Sheet

Pharmacopoeias Compliance