Description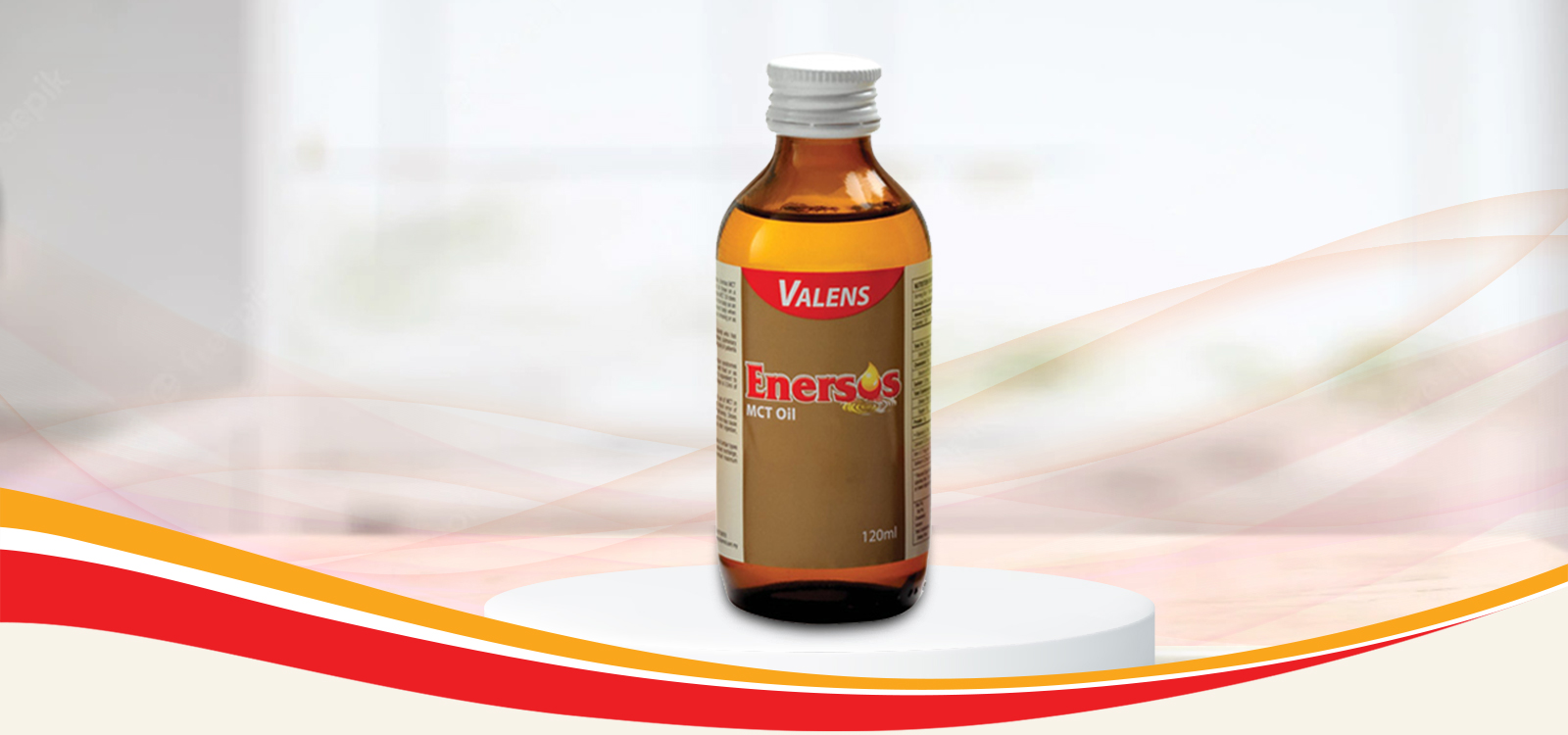 Enteral Fat Module
Medium Chain Triglycerides (MCTs) is a unique form of dietary fat that impact a wide range of positive health benefits. Unlike conventional fat, MCT oil is more readily hydrolyzed and absorbed rapidly for immediate energy.
Ingredients & Nutrition Panel
Ingredients: Pharmaceutical Grade MCT Oil (from coconut and/or palm oil)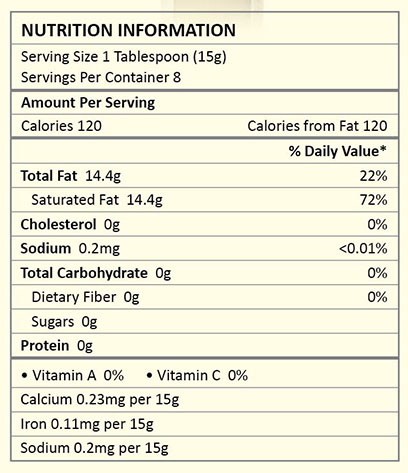 Adult
Start with 1-2 tablespoons. Maximum 3 tablespoons per day in divided doses. Mixes well with sauces, dressings, and other foods or drinks.
Children
Start with 0.5ml into each 30ml milk, formula, or juices.
It's a fat source for patients who are unable to digest or absorb conventional fats:
Low birth weight infants
Seizures in children as part of ketogenic diet
Chylothorax
Fat malabsorption
Pancreatitis
Biliary atresia
Cachexia
Metabolic disorder
Carbon Chain distribution :
C6     1% Max
C8     50 – 65%
C10   34 – 45%
C12   3% Max
US Pharmacopoeia (USP 27/NF 22)
GRAS by USFDA
BSE Free
Non-GMO certificate




Material Safety Data Sheet

Pharmacopoeias Compliance